Emine Fetvaci, a prominent scholar and accomplished teacher whose research areas include the arts of the book in the Islamic world, and Ottoman, Mughal, and Safavid art and architecture, has been appointed to Boston College's Norma Jean Calderwood University Professorship in Islamic and Asian Art, effective January 1, 2021.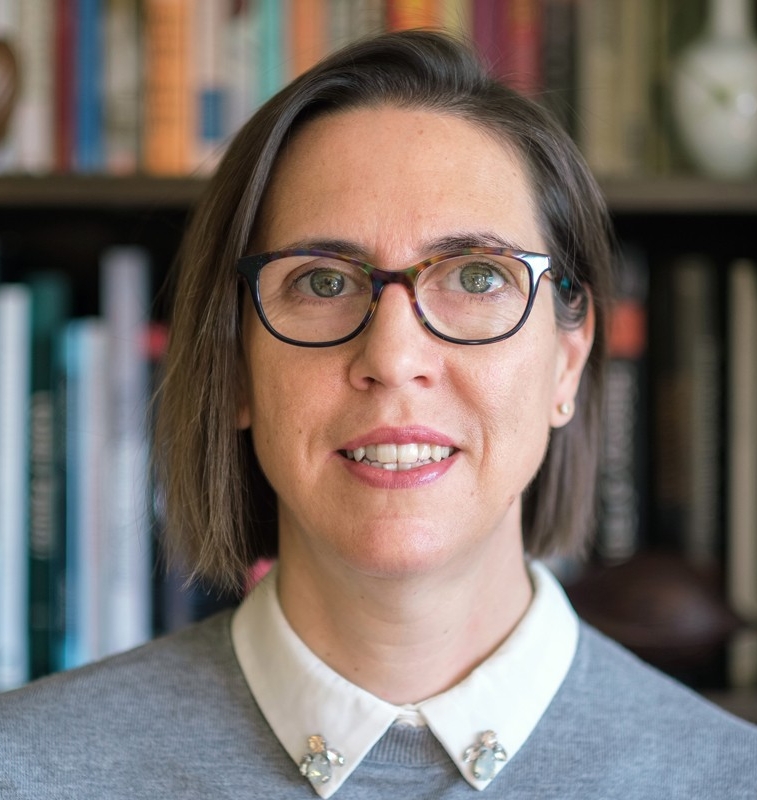 "Emine Fetvaci is one of the world's leading scholars of Ottoman painting, and she is playing an important role in redefining Islamic art history by exploring Islamic art in conversation with a broader early modern world," said Boston College Morrissey College of Arts and Sciences Dean Gregory Kalscheur, S.J.
"She brings to Boston College both this scholarly expertise and a deep commitment to formative liberal arts teaching. I am delighted that she will be joining us as the Calderwood Professor of Islamic and Asian Art."
read more here @ Boston College