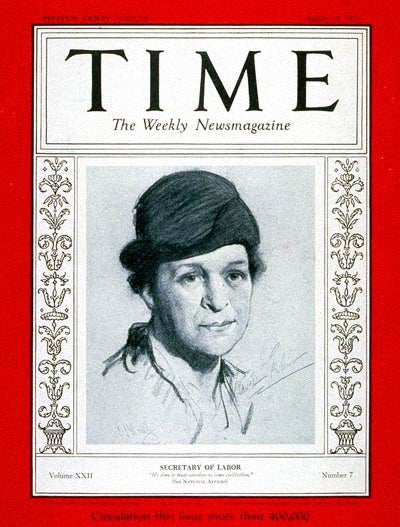 In the midst of the catastrophic crisis triggered by the coronavirus pandemic, more than 100 million Americans are accessing financial assistance and medical care. These vital services are available in part because of the efforts of a woman many have never heard of.
Frances Perkins was the first female presidential cabinet secretary and the central architect of the New Deal. She designed Social Security and public works programs that brought millions out of poverty. Her work resulted in the construction of hospitals, public schools, and related infrastructure. A social worker by training, Perkins also implemented workplace regulations that are standard to this day.
How did a woman who was not allowed to vote until she was 40 become such an important civil servant and political force?