The war-hungry women written out of photographic history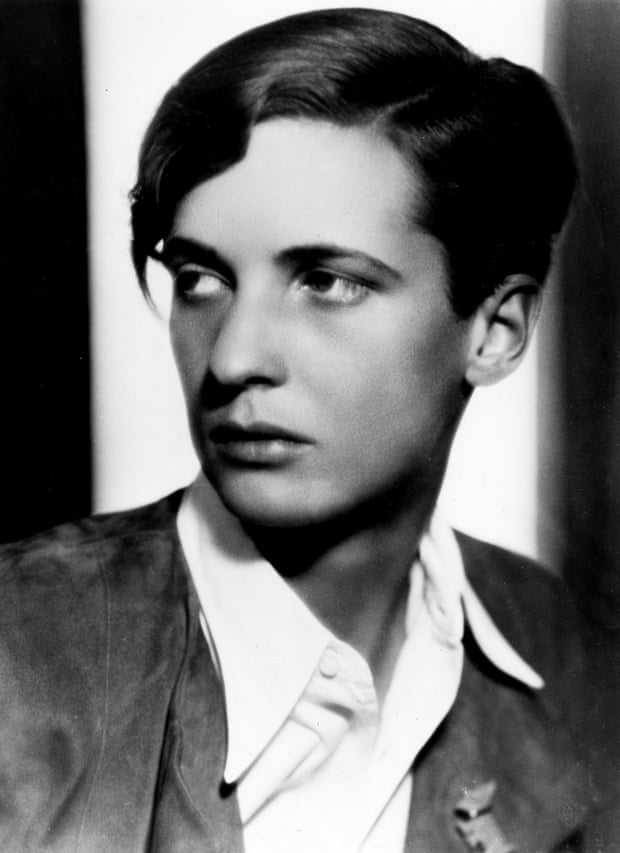 Lee Miller was famous for her shots of the second world war, but there were many other women in the line of fire whose photographs have faded into obscurity: meet Gerda Taro, Catherine Leroy and Françoise Demulder
My new novel has a fictional woman photographer as its protagonist (Amory Clay, 1908-83), one whose working life occupies a large swath of the 20th century and, in the course of my research into the profession, I uncovered what seemed to me like a forgotten sorority of female photographers. In the first half of the last century such photographers were legion – they flourished and happily made their living and reputation alongside their male counterparts, and it was something of a revelation to discover these names and look at the images they made. I say "forgotten", but no doubt if you're a curator or a historian of photography or a specialist in the development of the art form then the names of these female photographers will be familiar – but they weren't to me and, as I looked and read and dug deeper into their world, I became more and more astonished at the work I discovered.
William Boyd's new novel,
Sweet Caress
, is published on 27 August.